Recovery Services
The best in high tech recovery services to get you feeling good, and performing at your peak.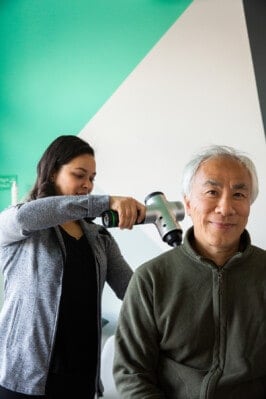 Targeted massage with the state-of-the-art Hypervolt device will loosen up those extra tight spots.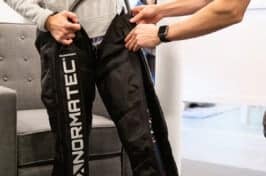 Compression boots to boost circulation, flush out toxins, and speed up lymphatic drainage.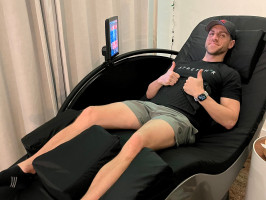 Accessible cryotherapy in a chair that delivers cold, heat and compression. Reduce inflammation with targeted muscle relief.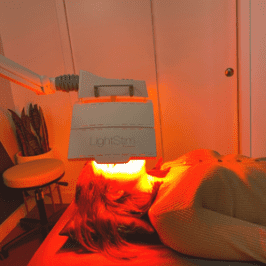 LightStim anti-wrinkle LED light treatment before or after your stretch.