Accelerate recovery, prevent injury and improve performance. Stretch*d uses principles of active and dynamic stretching to provide the most effective, thorough and safe stretch—completely customized to the needs of any body.
They've stretched every body.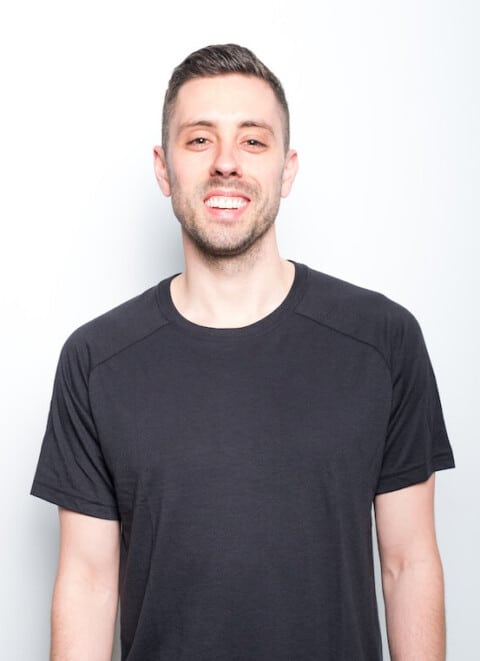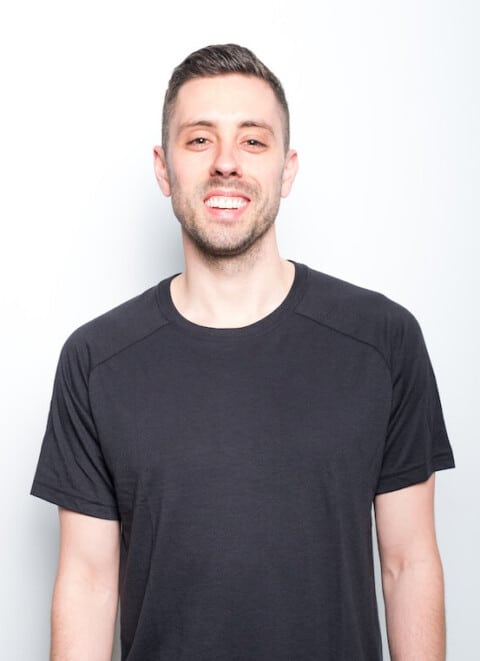 Jeff Brannigan
Program Director
Jeff holds a Masters degree in Health Promotion Management from American University. He has applied stretch therapy to Olympic athletes across all sports throughout the U.S. and Europe. He is excited to be back home in NYC and bring his program to Stretch*d after spending 10 years in Washington D.C.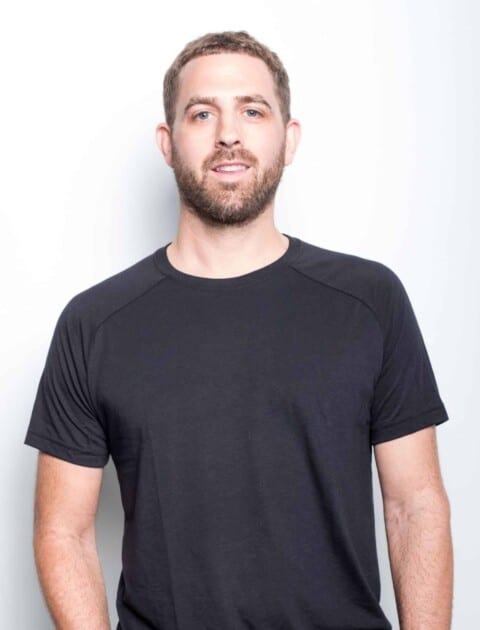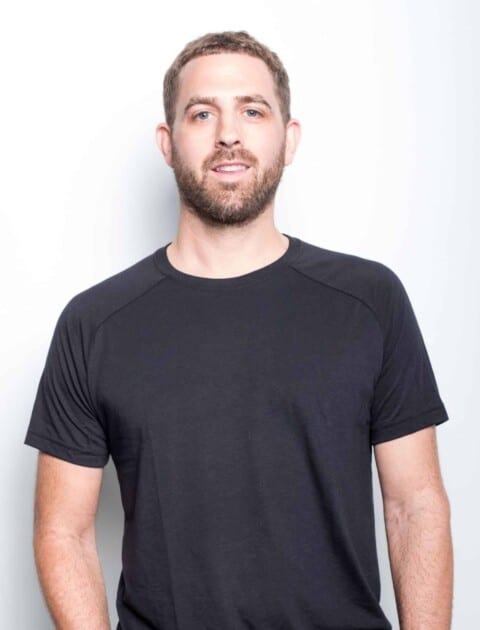 Jeremy Mayer
Chief Stretch*r
A former college athlete (basketball at ECU), Jeremy holds a Masters in Applied Physiology from Columbia and has been stretching clients for 14 years. He trained for over ten years at a musculoskeletal therapy clinic and has stretched college and professional athletes around the world.
LEVEL 1 ONLINE COURSE: THE 15 ESSENTIALS
Grow your fitness career with Stretch*d Academy
Learn the 15 essential movements for a full-body stretch. Specifically designed for trainers and fitness instructors looking to expand their skills, expand their client offering, and grow their income opportunities.
Complete the course in under 3 hours (learn by video, written content & quiz assessment)
Learn the physiological principles behind the Stretch*d Method
Learn how to stretch clients of all body types
Perform a full-body stretch in 20-minutes

Earn 2 CEs when you complete this course. NCBTMB (National Certification Board for Therapeutic Massage & Bodywork) Approved Continuing Education Provider.

Get started for $299.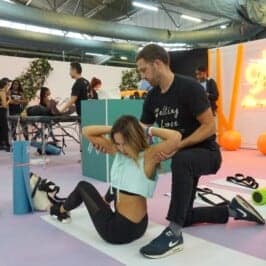 No table, no problem. Learn how to apply the 15 essential stretch*s to a client on the floor. Perfect for stretching in-home or at the gym.
Learn by video, written content and quiz assessment.
Get started for $199.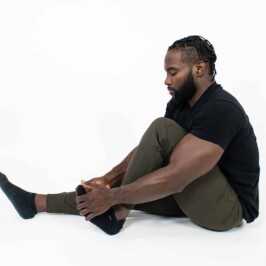 Teach your clients how to supplement hands-on work with their own self-stretching routine.
Our self-stretches utilize the same principles of active and dynamic stretching, adapted into movements that can be done solo.
Earn 0.3 NASM & 3 AAFA CEUs when you complete this course.
Get started for $199.