Stretch*s
One-on-one assisted stretch sessions. We do the stretching for you—increasing flexibility, and relieving pain and soreness.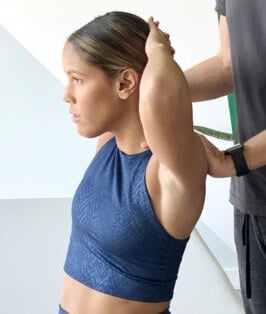 Tight on time? Let's loosen up your tightest areas.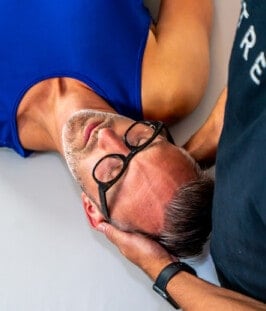 Full body stretch with extra time to focus on problem areas.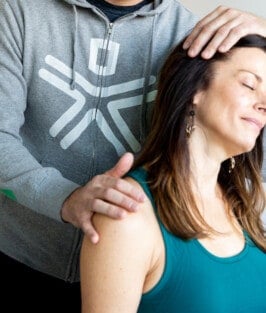 The ultimate stretch from head-to-toe.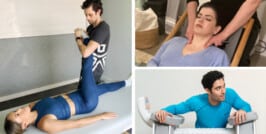 Celebrate our 5-Year Anniversary with our Top 5 services:
– 1 x 55-min Flex*d Stretch
– 1 x 35-min Face*ssage
– 1 x 30-min Low Roll Body Roll*r session
– 1 x 20-min Get Puls*d Normatec compression boot session
– 1 x 20-min Get Lit LightStim session OR 1 x 15-min CryoLounge session
$199 (save 30%)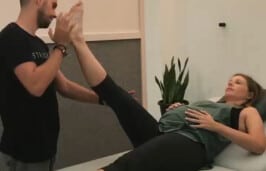 Designed specifically for the needs of new and expecting mothers—focusing on your individual pain points, while making all the modifications for a safe stretch.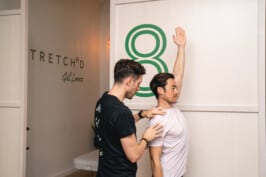 FULL BODY ASSESSMENT | 90-MIN
23-point flexibility assessment and stretch session, including a report with your results and recommendations.
This is the initial assessment for the Loos*n Program. You may book this on its own, but if you sign up for the full program, $250 will be deducted from the pricing below.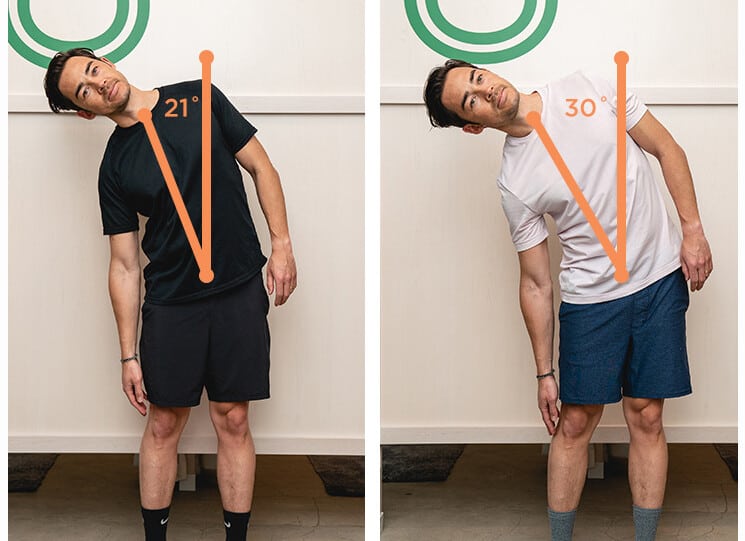 6-weeks of twice-weekly stretch*s, with a full-body assessment to start and finish. Begin with the assessment, and then choose one of 3 programs:
Quick*e Program | $880
Flex*d Program | $1,450
E*longated Program | $1,700