Like you: We work hard. We workout hard. We schlep our stuff (and our kids) all around. We know the importance of stretching to counteract the wear and tear of life, but we've always found it hard (and dull) to do on our own. We developed Stretch*d to make stretching enjoyable, convenient & effective. Why stretch yourself, when we can do it for you?
We developed Stretch*d to give you the space needed to make stretching enjoyable, convenient & effective. Why stretch yourself, when we can do it for you? Time to limber up!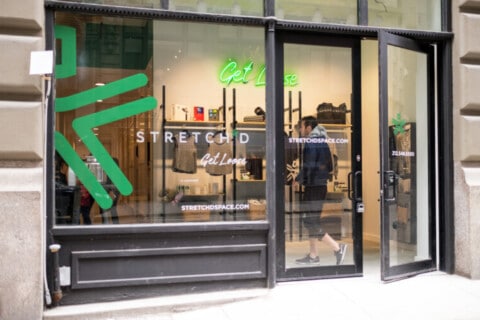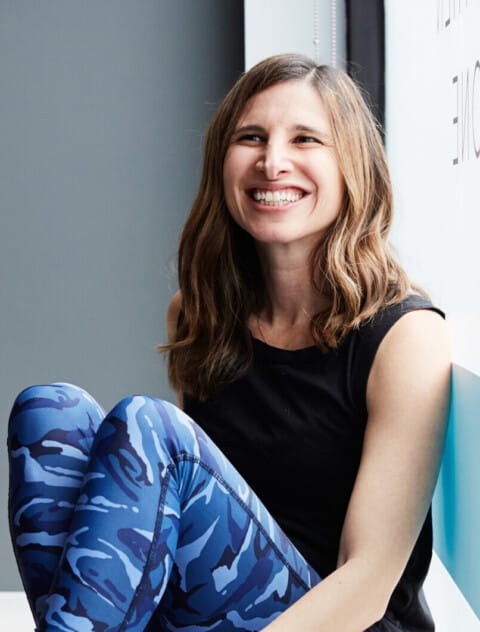 I'm an OG wellness entrepreneur (Founder of SLT and Co-Founder of Vital Juice), a chronic desk sitter, a mother of two young children, a one-time marathon runner and a boutique fitness devotee. As someone who's been around the block in the fitness industry, I know the value of a good stretch and yet how hard it is to find. So, I've worked hard to put this dream team together to bring you the ultimate stretching experience. I went to Duke (go Blue Devils!) and Harvard Business School.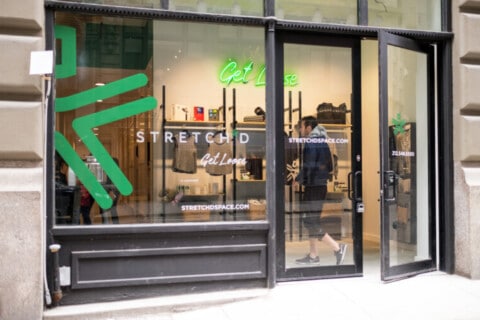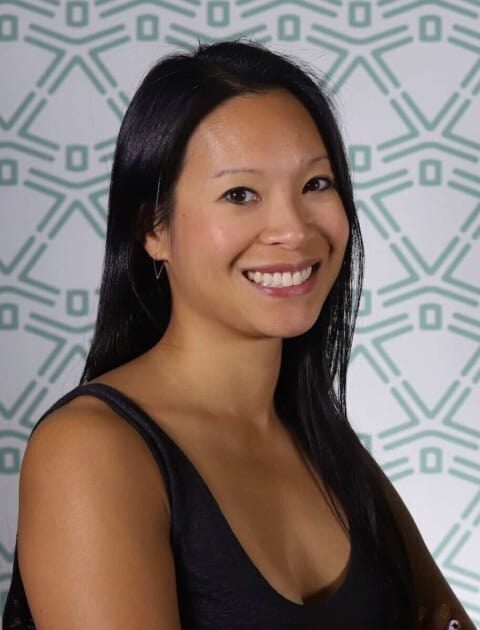 I'm a lifelong athlete (competitive gymnast and collegiate springboard diver), a certified yoga instructor and have been working in wellness since juice became a "thing." Having held leadership roles at Organic Avenue, BluePrint, and Project Juice, you could call me a juice-pert. With a former career in investment banking and asset management, I know what long hours at a desk are like (and how good a stretch can be). I went to Wellesley College and received my MBA from Columbia.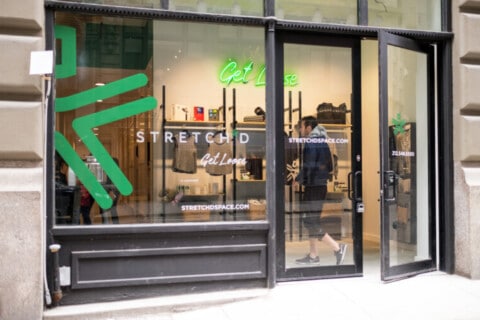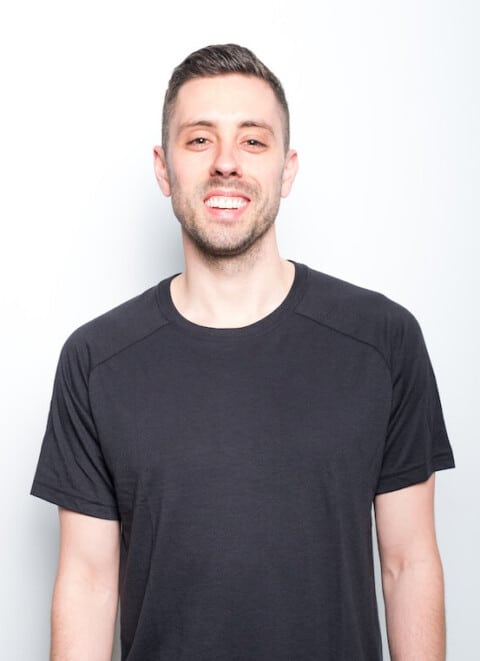 Jeff Brannigan
Program Director
Jeff holds a Masters degree in Health Promotion Management from American University. He has applied stretch therapy to Olympic athletes across all sports throughout the U.S. and Europe. He is excited to be back home in NYC and bring his program to Stretch*d after spending 10 years in Washington D.C.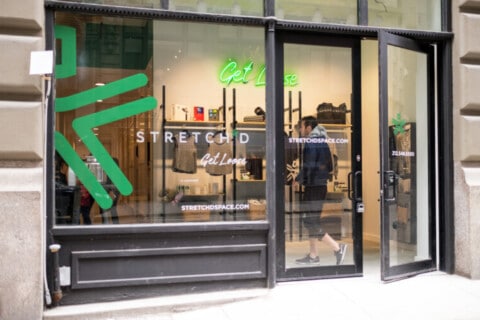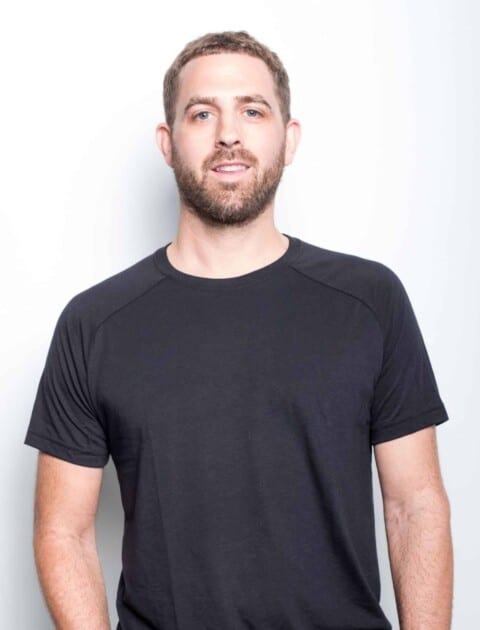 Jeremy Mayer
Chief Stretch*r
A former college athlete (basketball at ECU), Jeremy holds a Masters in Applied Physiology from Columbia and has been stretching clients for 14 years. He trained for over ten years at a musculoskeletal therapy clinic and has stretched college and professional athletes around the world.