Why stretch yourself, when we can do it for you?
Assisted stretching is the ultimate way to get a deep stretch, safely and effectively. Our expert Stretch*rs take you through a customized stretch experience using dynamic stretch methods to gently build your flexibility and range of motion and all the while, chill you out.
Whether you regularly PR on your Peloton, or, sit at your desk clocking in overtime…getting stretch*d is for you. Stretch*d is for every age, every lifestyle, and every body.

Anytime is good! Pre- or post-workout. When you need a few minutes to yourself. On your recovery day. When you're feeling stiff.
Hips, hammies, back, biceps, neck and shoulders…we've got you covered. Got a particular problem spot? Not a problem for us, we'll focus on what ails you.
Here are some of our most frequently asked questions.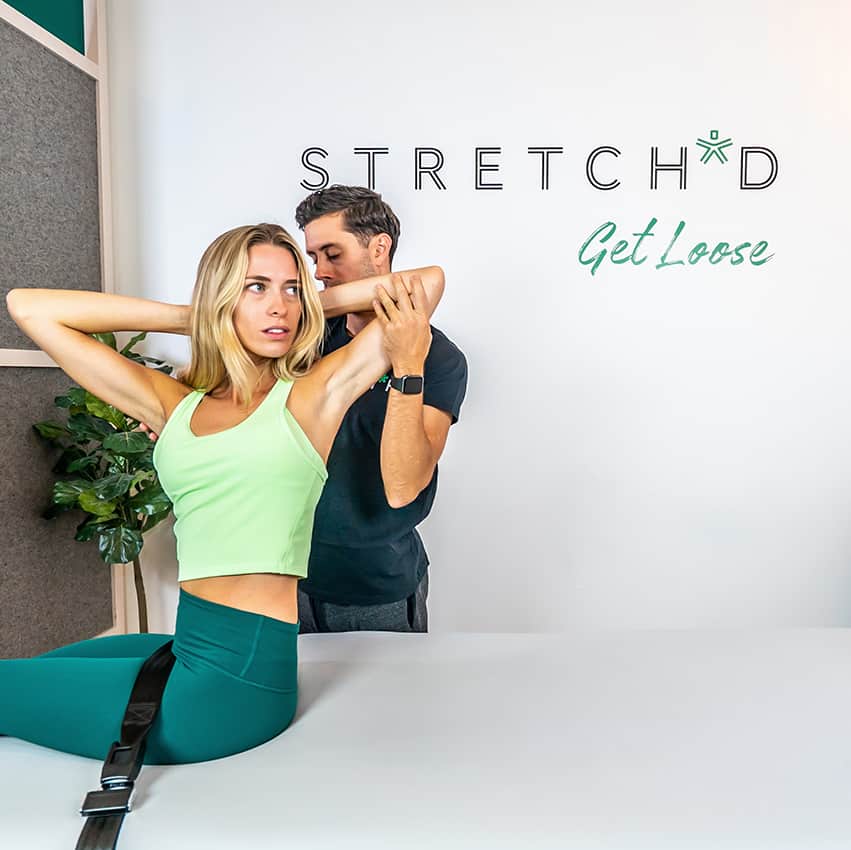 Pretty much every body! Whether you're sedentary or always on the move. A marathoner or a power walker. 18 or 80. That said, if you have an injury that you are concerned about, please consult a doctor before getting Stretch*d.
That depends on your schedule and your goals. Whether you can sneak us in between appointments or dedicate an hour to self-care…Stretch*d will be the highlight of your day. Tight on time? A 25-minute (Quick*e) session will offer you a comprehensive full-body stretch in no time. In a 55-minute (Flex*d) session, no muscle will go unstretched, with plenty of time to spend on problem areas. And in a 70-minute (E*longated) session, you will get extra time to focus on those extra tight spots (and to really relax). PLUS… we take walk-ins!
All Stretch*rs have bodywork expertise and are certified in our proprietary Stretch*d Method. They come from a variety of backgrounds, including personal training, massage therapy, yoga instruction and professional dance. They are then trained by our meticulous Chief Stretch*rs.
Getting Stretch*d can be the key to working out the tight spots when your mobility is limited. We advise you to ask your doctor if you have specific concerns, but otherwise, we'll see you (and your bun in the oven) in the Stretch*d space!
Here's the gist…We ask about your goals, areas you want to focus on and then we get to it. Depending on the stretch type (and time) you choose, you'll get a deep, but heavenly hands-on stretch like you've never had before. Expect your Stretch*r to stay in communication with you throughout your session to make sure you are comfortable and pain-free, but not to talk your ear off…unless that's your kinda thing.
We accept select FSA & HSA reimbursements on single stretch*s, 5-packs of stretch*s and Memberships. We recommend that you consult your FSA administrator for approval before submitting for reimbursement. Tips, retail purchases and non-stretching services are not generally eligible for reimbursement.
Both have their benefits! A pre-workout stretch warms up your muscles, can reduce risk of injury and boost your performance. A post-workout stretch speeds recovery by flushing out metabolic waste, increasing blood flow and lengthening muscles that have just been contracted. It's also super relaxing.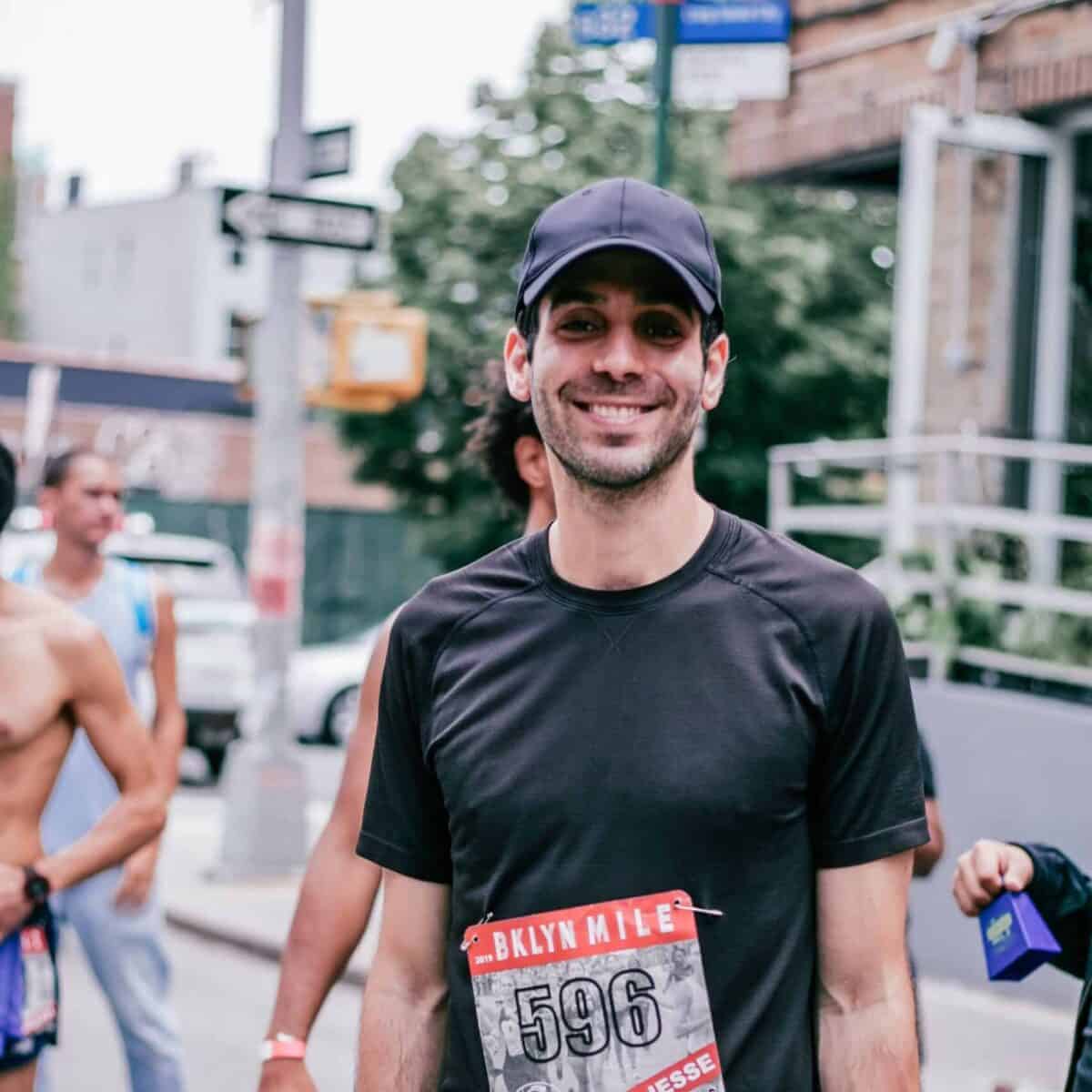 @jessemorav
What our members are saying
It's been a game changer to go to Stretch*d for my mid-week tune up.

Wellness is our business.
We are wellness pioneers, business leaders and stretch experts who know the value of a good stretch.
They've stretched every body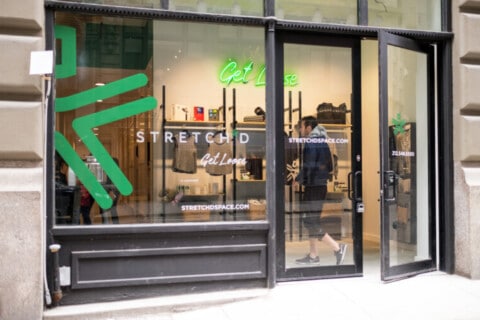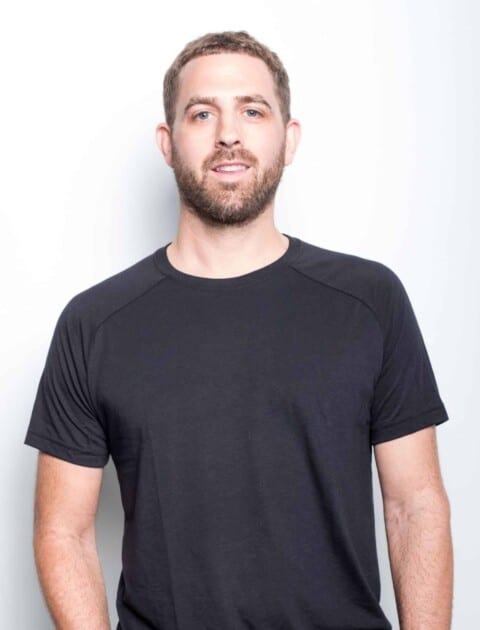 Jeremy Mayer
Chief Stretch*r
A former college athlete (basketball at ECU), Jeremy holds a Masters in Applied Physiology from Columbia and has been stretching clients for 14 years. He trained for over ten years at a musculoskeletal therapy clinic and has stretched college and professional athletes around the world.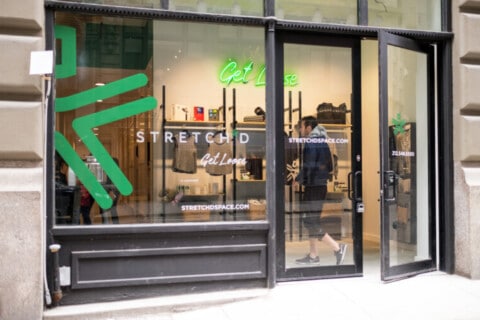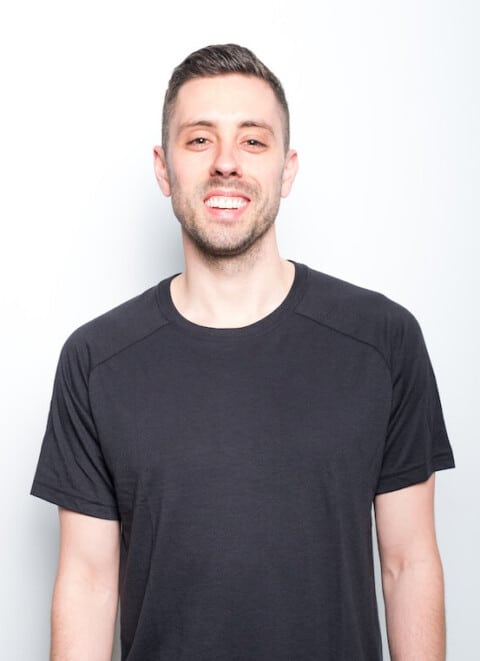 Jeff Brannigan
Program Director
Jeff holds a Masters degree in Health Promotion Management from American University. He has applied stretch therapy to Olympic athletes across all sports throughout the U.S. and Europe. He is excited to be back home in NYC and bring his program to Stretch*d after spending 10 years in Washington D.C.