Stretch*ssage
Stretch*ssage is exclusively offered by our licensed massage therapists who are trained in both the Stretch*d Method and Stretch*ssage protocols.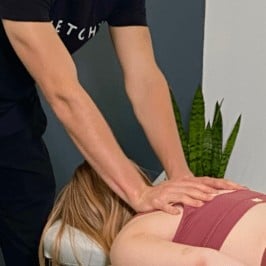 A luxury hybrid of assisted stretching and massage techniques, the rejuvenating Stretch*ssage is designed to maximize your physical and mental well-being.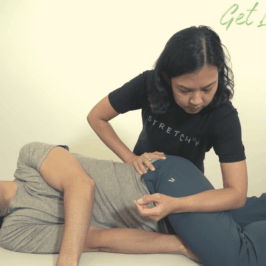 Looking for extra pampering? The 95-min Stretch*ssage incorporates additional massage techniques to achieve a deeper stretch and time to feel extra relaxed.