Stretch*s
One-on-one assisted stretch sessions. We do the stretching for you—increasing flexibility, and relieving pain and soreness.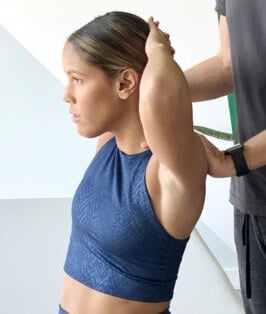 Tight on time? Let's loosen up your tightest areas.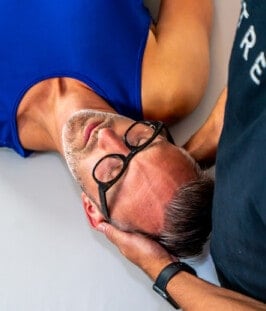 Full body stretch with extra time to focus on problem areas.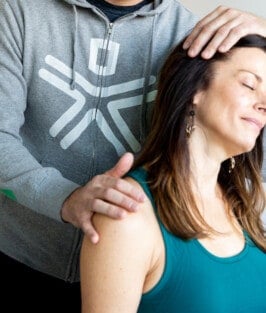 The ultimate stretch from head-to-toe.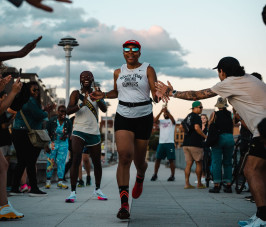 The bestselling Run Package is back! Includes:
1 x 25-min Quick*e Stretch
1 x 55-min Flex*d Stretch
2 x Get Buzz*d HyperVolt Enhancements
1 x Get Puls*d Normatec Boot Session
1 x Low Roll Body Roll*r Session
1 x CryoLounge Session
$199 (SAVE 25%)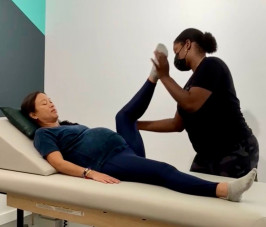 Designed specifically for the needs of new and expecting mothers—focusing on your individual pain points, while making all the modifications for a safe stretch.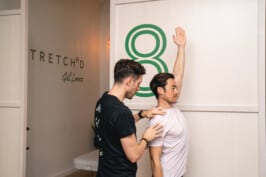 FULL BODY ASSESSMENT | 90-MIN
23-point flexibility assessment and stretch session, including a report with your results and recommendations.
This is the initial assessment for the Loos*n Program. You may book this on its own, but if you sign up for the full program, $250 will be deducted from the pricing below.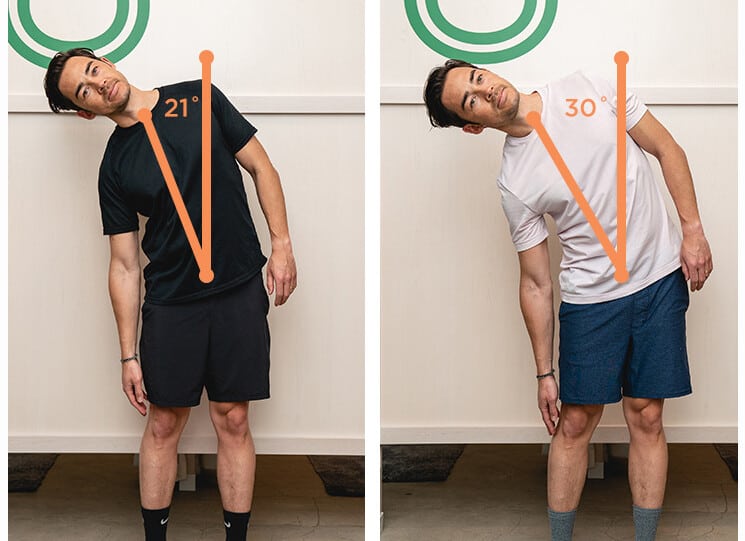 6-weeks of twice-weekly stretch*s, with a full-body assessment to start and finish. Begin with the assessment, and then choose one of 3 programs:
Quick*e Program | $880
Flex*d Program | $1,450
E*longated Program | $1,700

Stretch*ssage
Stretch*ssage is exclusively offered by our licensed massage therapists who are trained in both the Stretch*d Method and Stretch*ssage protocols.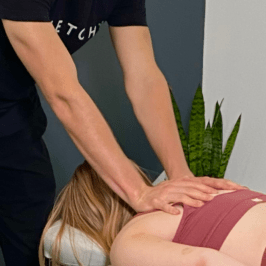 A luxury hybrid of assisted stretching and massage techniques, the rejuvenating Stretch*ssage is designed to maximize your physical and mental well-being.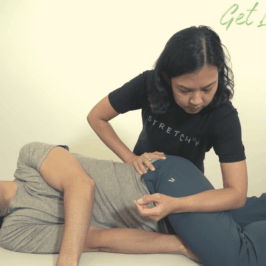 Looking for extra pampering? The 95-min Stretch*ssage incorporates additional massage techniques to achieve a deeper stretch and time to feel extra relaxed.

Recovery Services
The best in high tech recovery services to get you feeling good, and performing at your peak.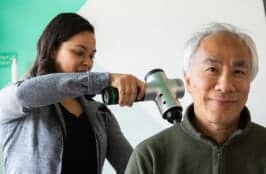 Targeted massage with the state-of-the-art Hypervolt device will loosen up those extra tight spots.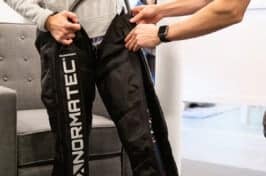 Compression boots to boost circulation, flush out toxins, and speed up lymphatic drainage.
LightStim anti-wrinkle LED light treatment before or after your stretch.

Face*ssage
Face*ssage is an ultra relaxing facial massage that incorporates head, neck and shoulder massage. The session will sculpt, lift, contour and reduce facial tension, using targeted lymphatic drainage and facial techniques. Available in NYC Stretch*d locations.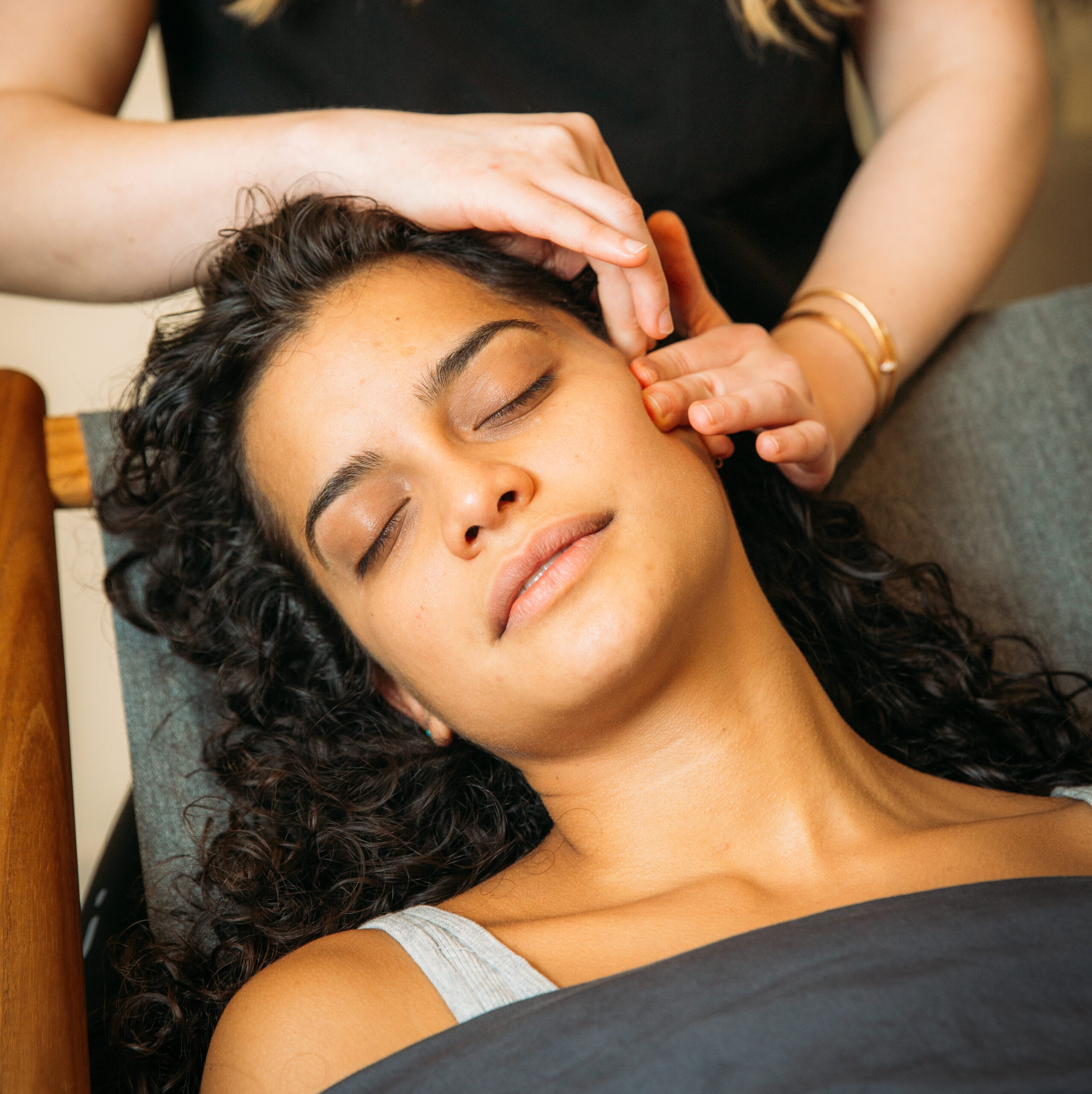 Targeted facial sculpting to lift and define. Reduce headaches, jaw tension and boost relaxation.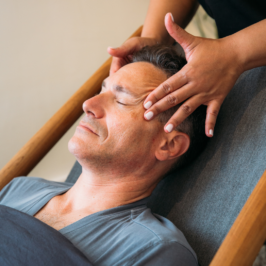 For ultimate relaxation, we'll spend extra time on contouring the face, along with extra TLC for the head, neck and shoulders.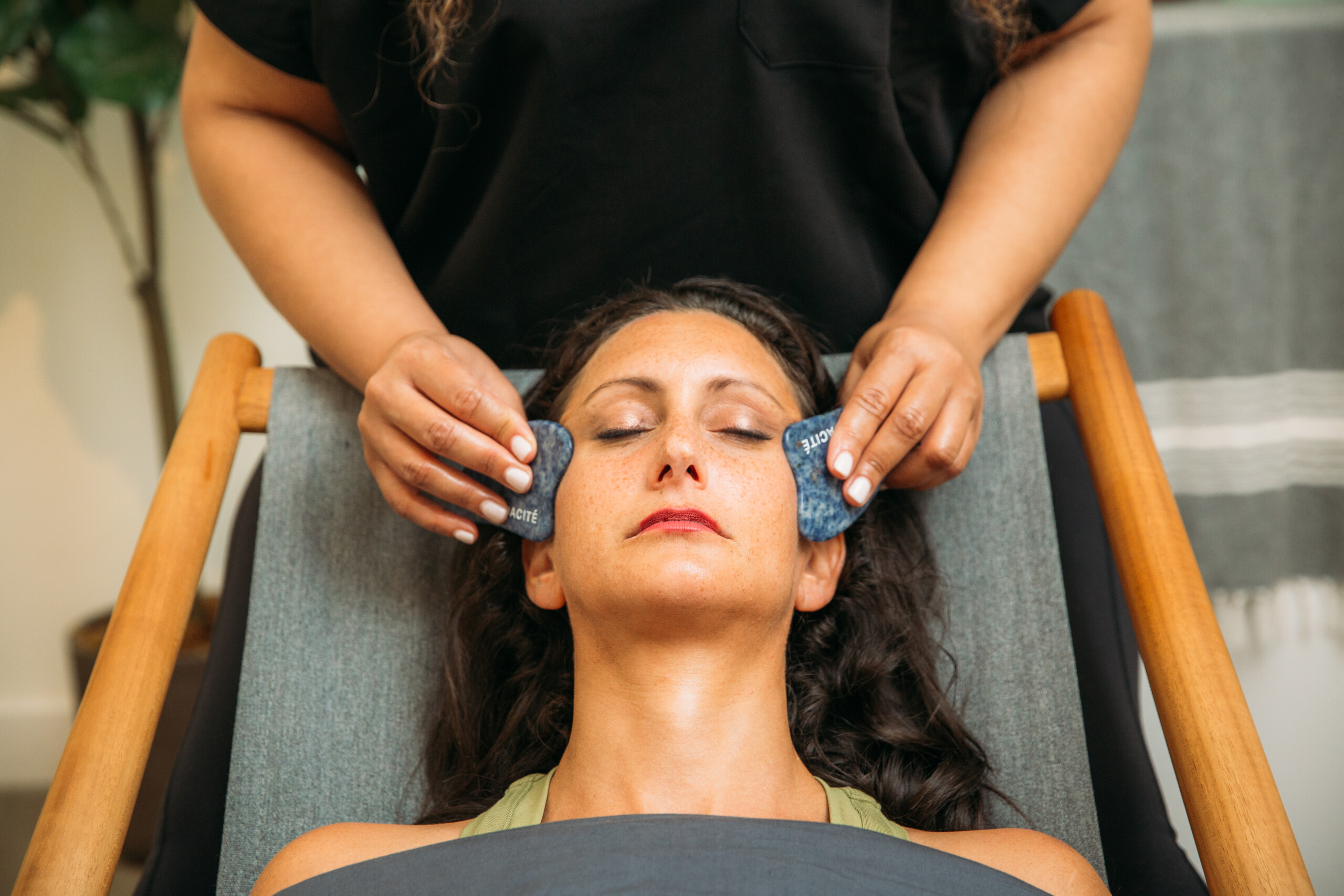 Our custom 50-min Face*ssage with 10-min of Gua Sha stones included. Stimulate the lymphatic system for extra lift, sculpt and definition, while detoxing the skin.

Gift Cards
Stretch*d gift cards, available to purchase in any amount. Redeem on services or retail products at our Stretch*d locations, or, online. Gift cards purchased in Flatiron or Upper East Side are redeemable at either of these locations.
Because we're flexible. Choose any amount you like.
25-minute stretch $58 (plus tip + tax)
55-minute stretch $125 (plus tip + tax)
70-minute stretch $155 (plus tip + tax)
65-min Stretch*ssage $175 (plus tip + tax)
95-min Stretch*ssage $250 (plus tip + tax)
55-min stretch at home. Available in select locations across NYC and Westchester. $240 (plus tip + tax)
70-min stretch at home. Available in select locations across NYC and Westchester. $270 (plus tip + tax)
40-min Pre/Postnatal Stretch $95 (plus tip + tax)

Body Roll*r
Body Roll*r offers both a lymphatic massage and body shaping (slimming). Using infrared heated rollers moving at an optimal speed, the heat and pressure offer an acupressure massage that relieves muscle tension and stimulates lymphatic drainage.
Core-focused session targeting abs, hips and glutes.
Lower body-focused session targeting hips, thighs, glutes and feet.
Full body roll, including upper back, shoulders, arms and hands.