One-on-one dynamic assisted stretch sessions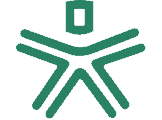 Increase range of motion and activate key muscle groups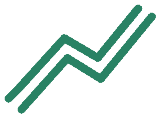 Reduce stiffness and soreness and get back to your routine sooner.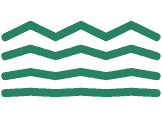 Make space for yourself. Relax, let us do the stretching.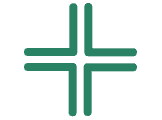 Aleviate joint stress and improve longevity.

A convenient, customized, feel-good way to improve your health.
We do the stretching for you.
Our expert Stretch*rs take you through a customized stretch experience, gently building your flexibility and stretching you in ways you can't stretch yourself.
Here's why we're going to get along great
We do the stretching for you
All the benefits, with no thinking and no sweat. Relax in comfort for a customized one-on-one session.
Developed by Masters-level musculoskeletal experts. We've helped every body—from desk sitters to professional athletes.
We understand and treat your issues at the root cause—helping you to live pain free and improve the way you move.
How would you like to get stretch*d?
What our members are saying.
Carly
It really is so much better having someone do this for you.
Mary
I go running in Central Park which results in tightness in my back and legs. My stretch sessions are amazing and significantly ease the soreness. They also help with the back tightness that I get from sitting at my desk for hours.
Richard
Working at home, I found myself getting stiffer and tighter. Discovering Stretch*d was great—my body feels so good after a 30 minute stretch. I can't recommend Stretch*d more highly.