Face*ssage
Face*ssage is an ultra relaxing facial massage that incorporates head, neck and shoulder massage. The session will sculpt, lift, contour and reduce facial tension, using targeted lymphatic drainage and facial techniques. Available in NYC Stretch*d locations.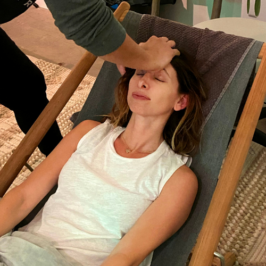 Targeted facial sculpting to lift and define. Reduce headaches, jaw tension and boost relaxation.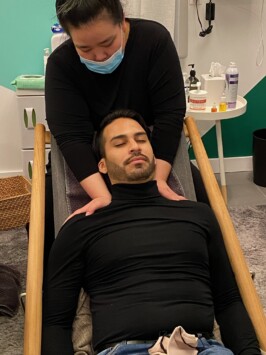 For ultimate relaxation, we'll spend extra time on contouring the face, along with extra TLC for the head, neck and shoulders.